New Music Releases: Latest Songs
New Songs: July 2015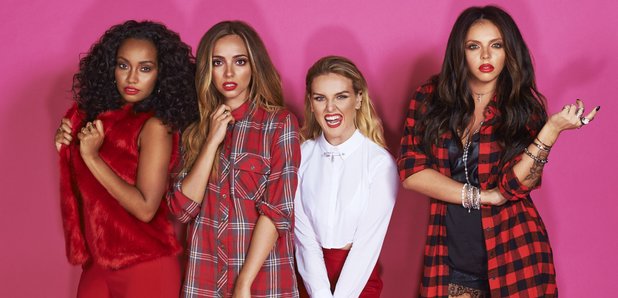 Waiting to download the latest new songs from the your favourite singers and bands around right now? Find out when you can get your hands on the biggest new music releases coming up in June 2015!
There are a LOT of new released songs this month just waiting for you to download them.
The latest releases include Little Mix's 'Black Magic', Years & Years' 'Shine' AND Nathan Sykes' HUGE hit single 'Kiss Me Quick'.
We will be bringing you the newest songs from around the world in the UK's first real-time new music chart.
We will also be playing out some of the latest music releases from Pitbull & Chris Brown, John Newman, Avicii and Fifth Harmony.
Song Of The Week
Years & Years have released the follow up to their Vodafone Big Top 40 No.1 'King'. 'Shine' debuted at No.2 in it's first week in the chart.
New Releases: Download Now
New Releases: 10th July
Sam Feldt feat. Kimberly Anne
New Releases: 17th July
Come And Get It

John Newman