New Music Releases: Latest Songs
New Songs: April 2015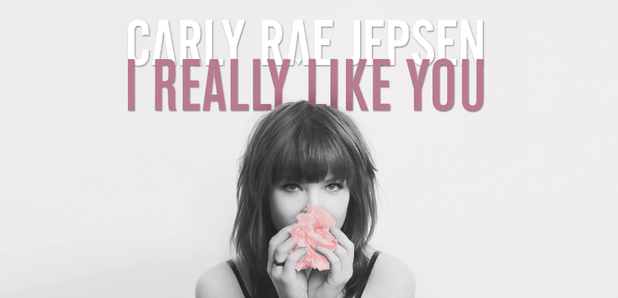 Waiting to download the latest new songs from the your favourite singers and bands around right now? Find out when you can get your hands on the biggest new music releases coming up in April 2015!
The clocks have gone forward, and now April will be seeing a load of fresh new faces dropping tunes that are guaranteed to get you in the mood for summer!
Not only does the month kick off with two four-day weeks AND a four-day weekend, the 5th April is also the day that Nick Jonas' debut single, 'Jealous', will be hitting the Big Top 40 chart. The former Disney star faces tough competition from newcomers Pep & Rash, who drop 'Rumors' on the same day.
Ready to party? On 12th April there's fresh tunes from AronChupa, Clean Bandit & Martin Solveig - you're pretty much guaranteed to hear these on dancefloors over the next few months!
Who's ready for a comeback? In the case of Conor Maynard, we DEFINITELY are! Con's new track, 'Talking About' drops on 19th April - be sure to listen to the Big Top 40 from 4pm to find out where it charts.
The month ends with a fierce chart battle between pop sweetheart Carly Rae Jepsen, with her 'Call Me Maybe' follow-up 'I Really Like You' being released on 26th April. She faces tough competition from Meghan Trainor's 'Dear Future Husband', Nicki Minaj's 'The Night Is Still Young and the new tune from EDM legend Alesso.
New Releases: Download Now!
Love Is a Drug

Markus Feehily

Skrillex & Diplo feat. Justin Bieber
New Releases: 3rd May
All Cried Out

Blonde feat. Alex Newell

Snoop Dogg feat. Charlie Wilson
New Releases: 17th May

New Releases: 24th May