New Music Releases: Latest Songs
New Songs: August 2016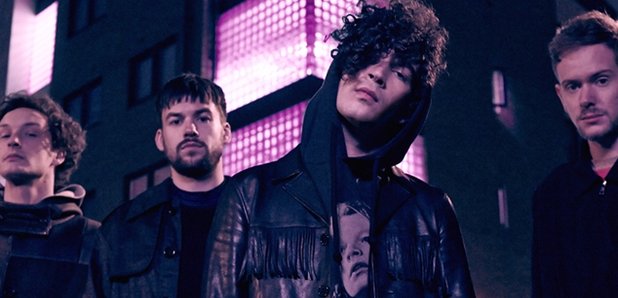 Want to download the latest new songs from your favourite bands and singers around right now? You're in luck. Here you can find out when you can get your hands on the biggest new song releases coming up in August 2016!
We'll make sure you're the first to know about the top 2016 new releases in the world of music. So whether you're in the mood for some banging party songs or something a little more chilled, we'll make sure you're covered with all the best from the UK top 40.
There are a LOT of August 2016 new released songs just waiting for you to download them.
The Suicide Squad album featuring the likes of twenty one pilots and Panic! At The Disco is due to hit the shelves on the 5th August, you're going to want to hear those.
Start the month of right with The Chainsmokers feat. Halsey releasing their top tune 'Closer' early on in the month.
We will be bringing you the newest songs from around the world in the UK's first real-time new music chart including The 1975 and their new hit 'Somebody Else'.
Guess what!? At the tail end of the month, 'Cake By The Ocean' superstars DNCE will be back with their follow up single 'Toothbrush'.
August 2016 Song Playlist
The Summer season is upon us which means one thing...NEW MUSIC! Get yourself ready because you're about to discover some banging new tunes.
Download New Releases: 5th August

Download New Releases: 19th August