New Music Releases: Latest Songs
New Songs: May 2015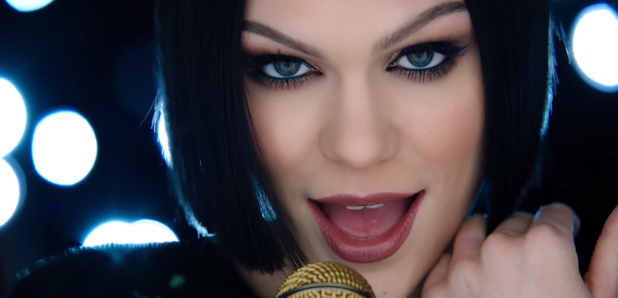 Waiting to download the latest new songs from the your favourite singers and bands around right now? Find out when you can get your hands on the biggest new music releases coming up in May 2015!
There are a LOT of new released songs this month just waiting for you to download them.
The latest releases include Jason Derulo's 'Want To Want Me', Taylor Swift's 'Bad Blood' AND Martin Garrix and Usher's HUGE collaboration 'Don't Look Down'.
We will be bringing you the newest songs from around the world in the UK's first real-time new music chart.
We will also be playing out some of the latest music releases from Jessie J, Charli XCX, Ariana Grande and LunchMoney Lewis.