Miley Cyrus' New Album 7: Title, Release Date, Songs & Collaborations
12 December 2018, 12:47 | Updated: 21 March 2019, 10:30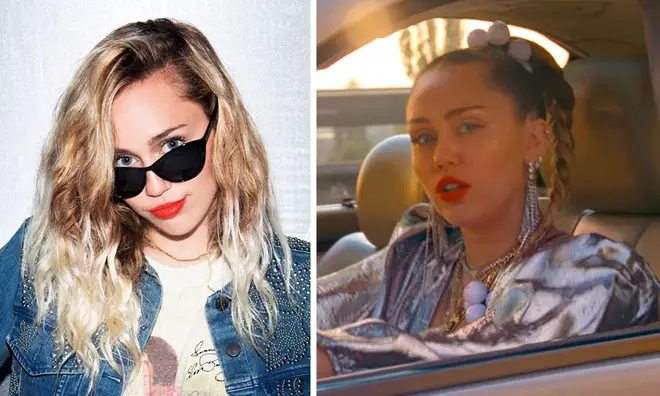 Miley Cyrus is expected to release her new album in 2019. The star has been busy working on her seventh album in the same studios as Lady Gaga and Taylor Swift. Here's everything we know about its title, release date, tracklist and more...
Miley Cyrus has started work on the follow-up to her 2017 album Younger Now, which included the lead single 'Malibu'.
The American singer and actress has hinted that her seventh studio album will be out this year and teased a few details whilst promoting her latest Mark Ronson collaboration, 'Nothing Breaks Like a Heart'.
> Taylor Swift Recording New Song With Miley Cyrus & Lady Gaga?
What will Miley Cyrus' new album be called?
It's not easy to predict what Miley's going to call her seventh album, given her previous album titles.
For some she's opted for the album's lead single - like Younger Now or Can't Be Tamed - though her 2015 project Miley Cyrus & Her Dead Petz definitely showed us all how random she can go!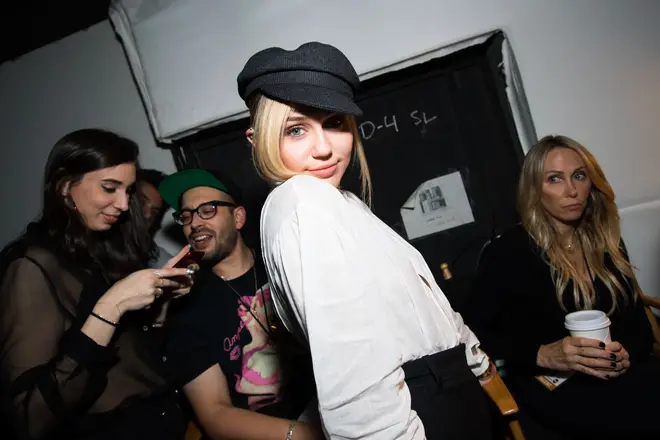 When is Miley Cyrus' new album release date?
With the release of 'Nothing Breaks Like a Heart', we can definitely expect more new music from Miley in due course.
Miley has teased that her new album might be out in June 2019, though the singer is yet to announce an exact date.
What songs are on Miley Cyrus' new album?
Chances are 'Nothing Breaks Like a Heart' will be somewhere on Miley's new album but other than that we're not sure yet...
The tracklist is yet to be confirmed but we do know a little more about the album's style. Miley has reunited with producer Mike Will Made-It who helped put together her 2013 record Bangerz.
Mark Ronson and Andrew Wyatt - lead vocalist of Miike Snow - are also producing songs on the new album.
Miley's said that Mike's songs will have a hip-hop vibe, Mark's will be classic and rock, while Andrew's have a pop sound.
What collaborations are on Miley Cyrus' new album?
Miley was pictured earlier in the year heading into the same studio where Lady Gaga and Taylor Swift were recording.
Could it be that a cheeky little collaboration was recorded whilst they were together? We'll have to see...