ZAYN's confirms new album 'Icarus Falls': Songs, release date and collaborations
29 November 2018, 14:54 | Updated: 29 November 2018, 14:56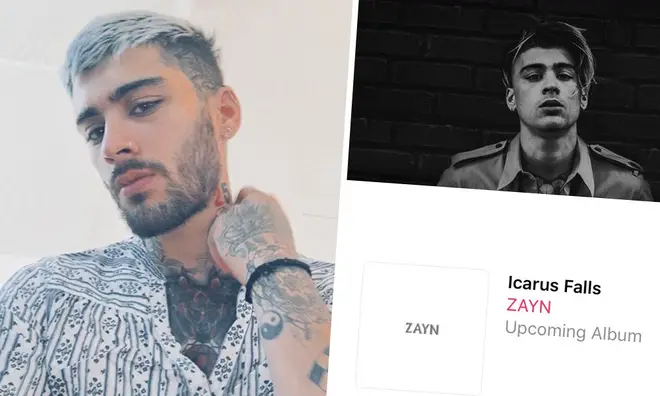 ZAYN has confirmed that his second solo album 'Icarus Falls' will be released on Friday 14th December 2018. Here's everything you need to know about the new album, including the tracklist and whether there are any collaborations...
Zayn Malik has achieved a lot since leaving One Direction in 2015 and now he's getting ready to release his second album.
Icarus Falls (a.k.a. Z2) is the follow-up to his 2016 debut solo album Mind of Mine and is set to include a massive 27 songs.
> Shawn Mendes addresses rumours about his sexuality
Mind of Mine included the singles 'Pillowtalk' and 'Like I Would' and broke records by becoming the first debut album to top the daily iTunes chart in over 70 countries worldwide.
ZAYN's Mind of Mine was the first solo album from a One Direction star. Since then, Harry Styles has brought out his self-titled debut and Niall Horan released his debut album Flicker.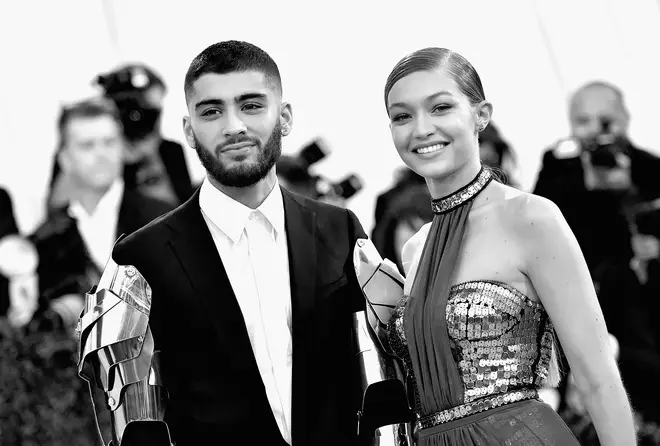 The album will include the singles 'Let Me', 'Entertainer' and 'Sour Diesel'. There are also collaborations with Nicki Minaj and Timbaland confirmed for the tracklist so far, with perhaps more to be announced in the next few weeks.
The album appears to have been announced earlier than anticipated. Fans spotted the album listed on the New Zealand version of iTunes along with the release date and a skeleton tracklist.
Bradford-born Zayn Malik is currently dating American model Gigi Hadid. The pair announced that they'd split in March 2018 before reconciling their relationship a few months later.
ZAYN - Icarus Falls
Release date: December 14th 2018
1. Let Me
2.
3.
4.
5.
6.
7.
8.
9.
10.
11.
12.
13.
14.
15.
16. Sour Diesel
17.
18.
19. Entertainer
20.
21.
22.
23. Rainberry
24.
25. No Candle No Light (feat. Nicki Minaj)
25. Fingers
27. Too Much (feat. Timbaland)