Ariana Grande's New Album 'Thank U, Next': Tracklist, Release Date And Album Title
6 November 2018, 12:47 | Updated: 14 November 2018, 15:40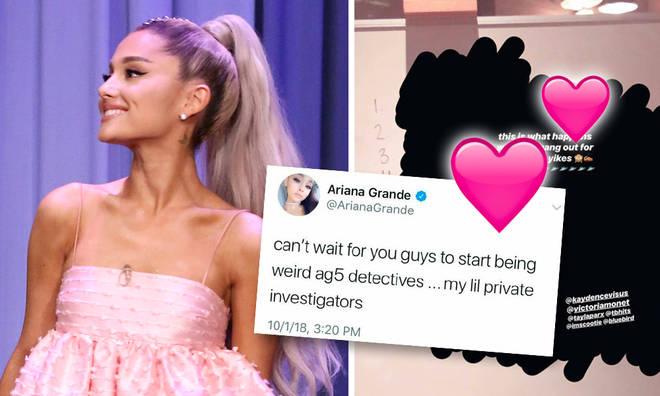 Ariana Grande is expected to release her fifth studio album 'Thank U, Next' before the end of 2018, just a few months on from 'Sweetener'. We've already heard the lead single so what else do we know about the new album?
It seems Ariana Grande could be releasing her new album sooner than we expected...
The 'No Tears Left to Cry' singer has teased her fifth album might be out later in 2018 and that we already know the title.
> Who Is Zandhr? Ariana Grande's Secret Album 'Nobody Does It Better' Leaked
Ariana revealed on Twitter that Thank U, Next would be the name of the new album as well as its lead single.
She surprised fans by dropping the new song 'Thank U, Next' on November 3rd, which is all about her ex-boyfriends.
Here's everything else we know about 'AG5', including the album's tracklist and release date...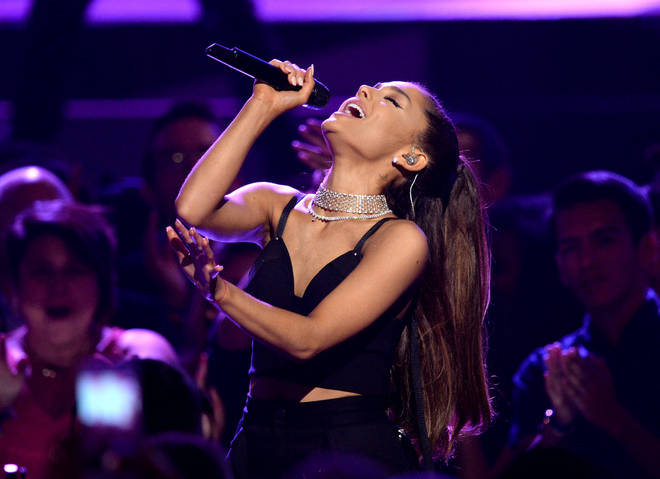 When is Ariana Grande's new album release date?
Ariana confirmed she was working on a new album back in September 2018 and has hinted that she'd release it before the end of the year. Since then, the singer has been busy in the studio throughout October so a 2018 release date is still likely.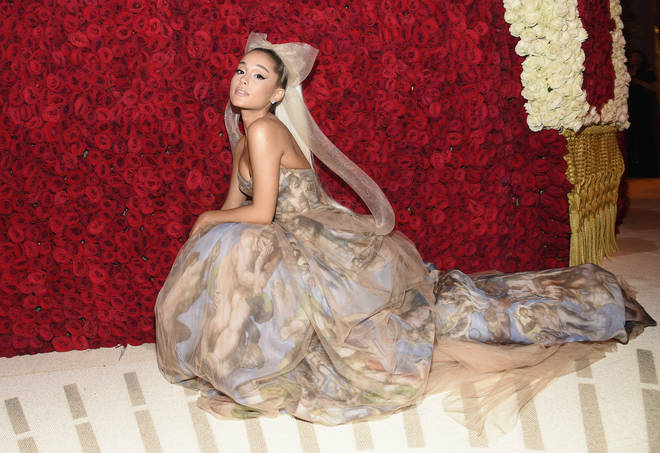 What is Ariana Grande's new album called?
Ariana confirmed the new album's title would be 'Thank U, Next' in a tweet on November 3rd.
What is the Thank U, Next tracklist?
On October 2nd, Ariana shared a photo on her Instagram story showing a nine song tracklist and tagged a bunch of songwriters and producers, including Victoria Monet and Kaydence.
Later, Ariana confirmed a track titled 'Needy' would be on the album and shared a snippet of on Instagram. The song was previously thought to be called 'Tell Me How Good It Feels To Be Needed.
Ariana also revealed that there won't be an intro to the album.
In the music video for 'Breathin'', released on November 7th, Ari teased the full tracklist. A shot of a bus departures board showed a number of track titles, including 'Imagine', 'Remember' and 'NASA'.
Behind-the-scenes shots from the video appeared to confirm the full tracklist for 'AG5':
1. Thank U, Next
2. Make Up
3. Seven Rings
4. NASA
5. Ghostin
6. Needy
7. Remember
8. Imagine
What collaborations are on Thank U, Next?
Ariana has said there won't be any collaborations on the new album.
Will there be a Thank U, Next tour?
Ariana has said that she'll be combining the tour for her last album Sweetener with Thank U, Next.
So far, Ari has announced the North American leg of the Sweetener World Tour, which begins in March 2019.
Who is Zandhr?
At the start of November, fans spotted what seemed to be a secret Ariana Grande album, titled 'Nobody Does It Better'.
The album was listed under the name Zandhr and contained ten, unreleased tracks. However, it seems that this is a separate project to Ariana's upcoming fifth studio album.
You can read more about Zandhr and the secret album tracklist here