Louis Tomlinson - Two Of Us
5 March 2019, 10:47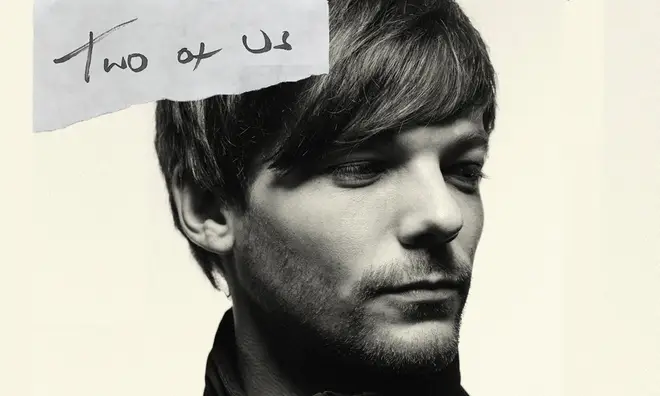 Louis Tomlinson's new song is dedicated to the One Direction singer's late mother, Johanna Deakin.
'Two of Us' is Louis' first release of 2019 and likely to feature on his debut solo album later in the year.
The song is about Louis' mum Johanna Deakin, who died from leukemia in December 2016 at the age of 43.
> The Jonas Brothers want Busted and McFly collaboration
In the chorus, Louis sings "I will be the best of me, always keep you next to me, I'll be living one life for the two of us."
He told House Of Solo magazine: "I just feel like, musically, I almost needed to get this song off my chest."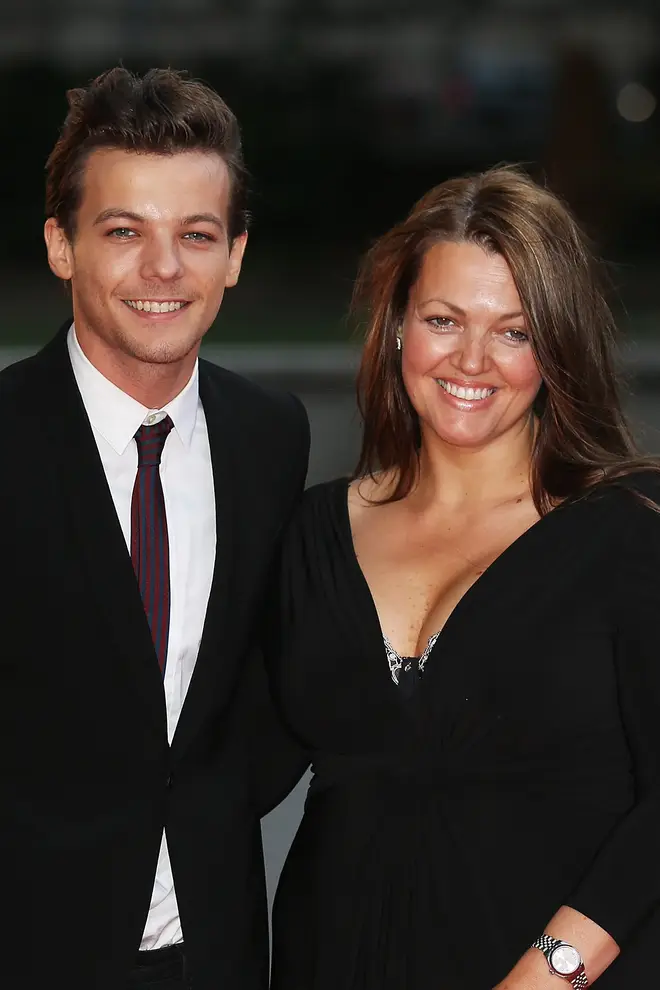 "People say writing is a part of therapy. In a way, I feel like I'd been avoiding writing this song because I knew I only had one chance to get it right."
"I don't mean to be too soppy but if Two Of Us can help just one other person who's going through the tough time I went through, that would make me really happy."
Ahead of the release, Louis sent fans on a scavenger hunt to hear the new song. If you managed to track down a 'global hotspot' in selected towns and cities you could hear a preview of 'Two of Us' and watch a snippet from the music video.
Louis was spotted filming the music video in Leeds back in February.
Release date: 7th March 2019